Main Content
Dome Real Estate Group
Featured Properties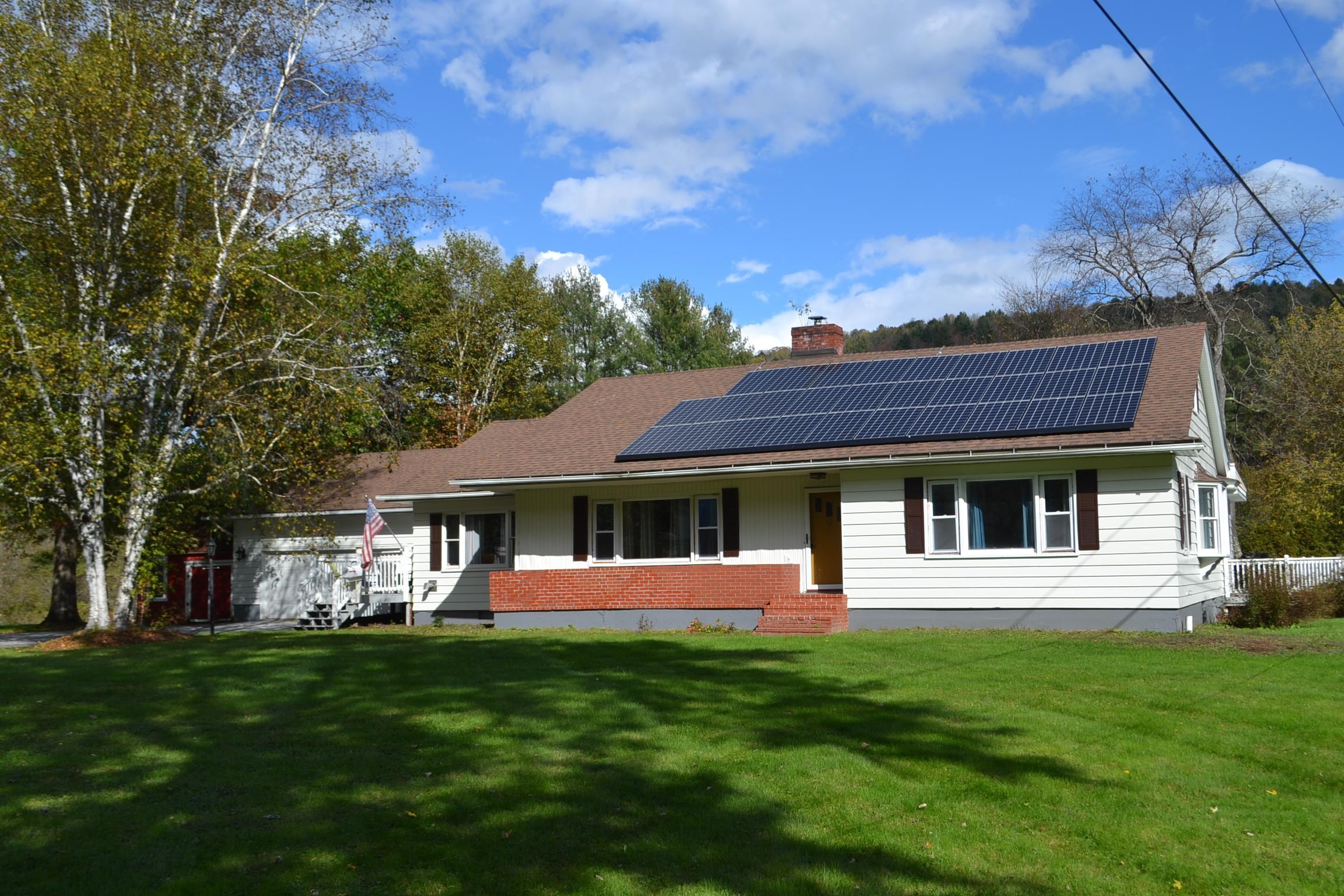 $649,000
491 Elm Street, Montpelier, VT 05602
3 BEDS
1 | 2 BATHS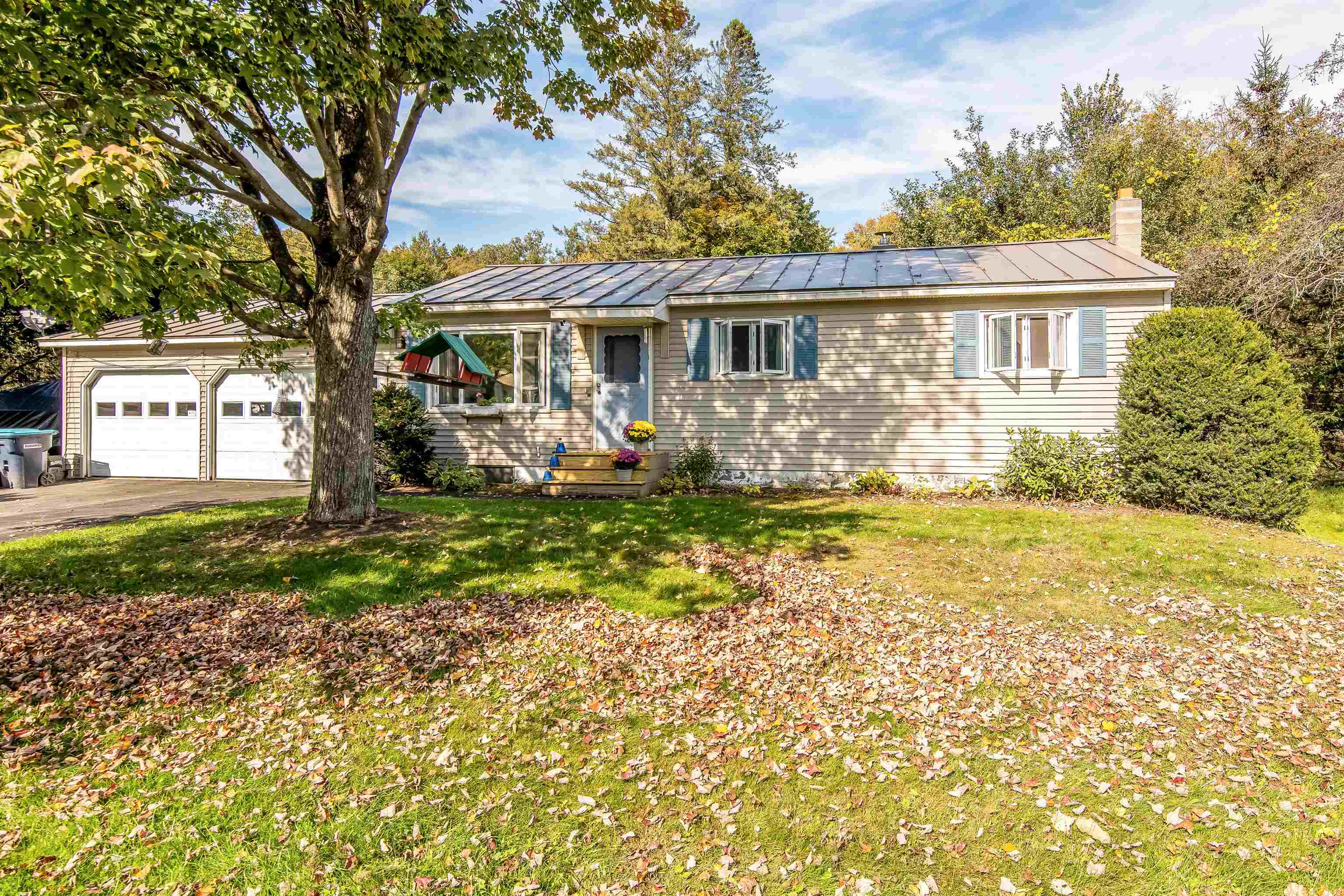 $325,000
327 State Street, Montpelier, VT 05602
3 BEDS
0 | 1 BATHS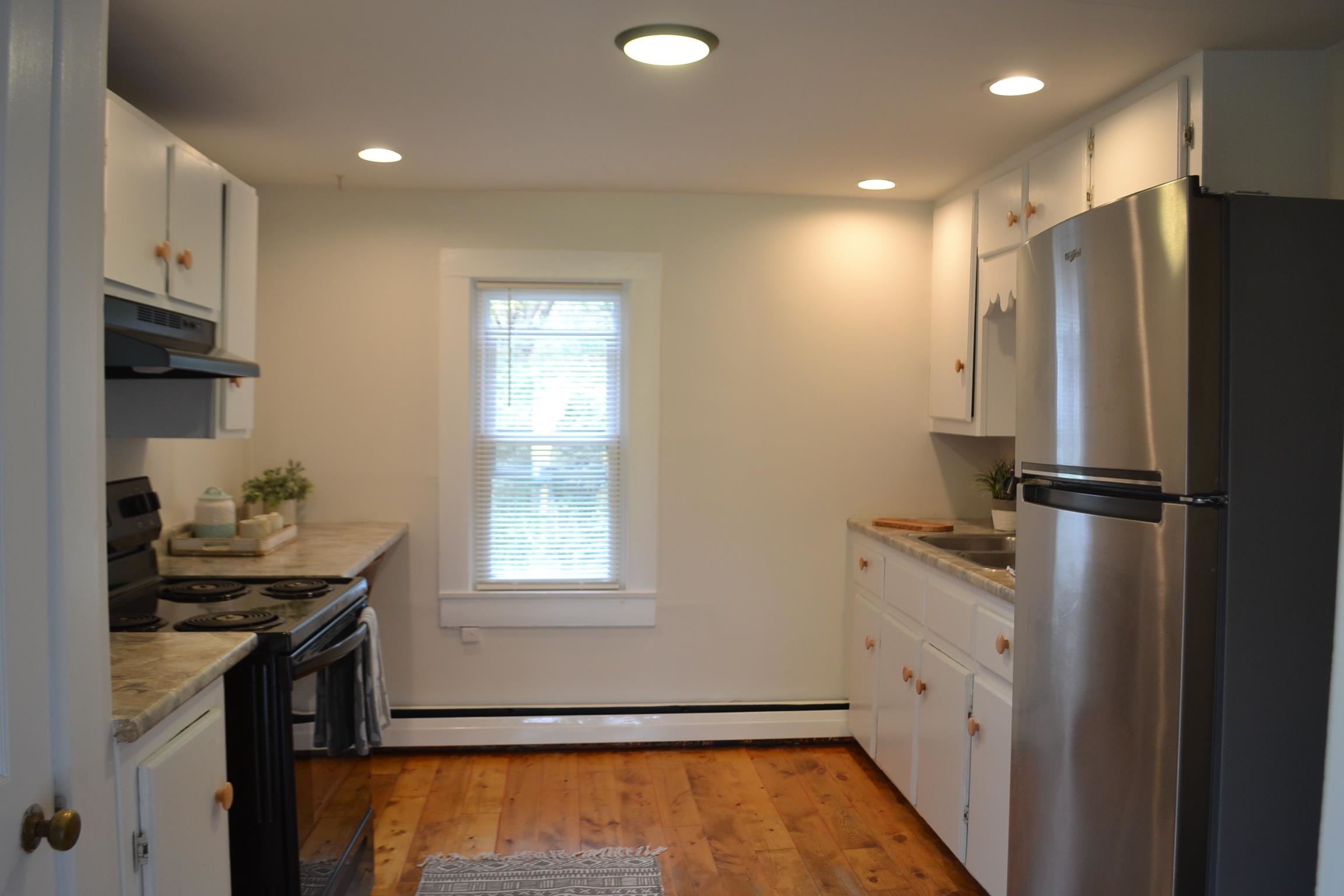 $259,000
17 North Franklin Street #1
$259,000
17 North Franklin Street #1, Montpelier, VT 05602
2 BEDS
1 BATHS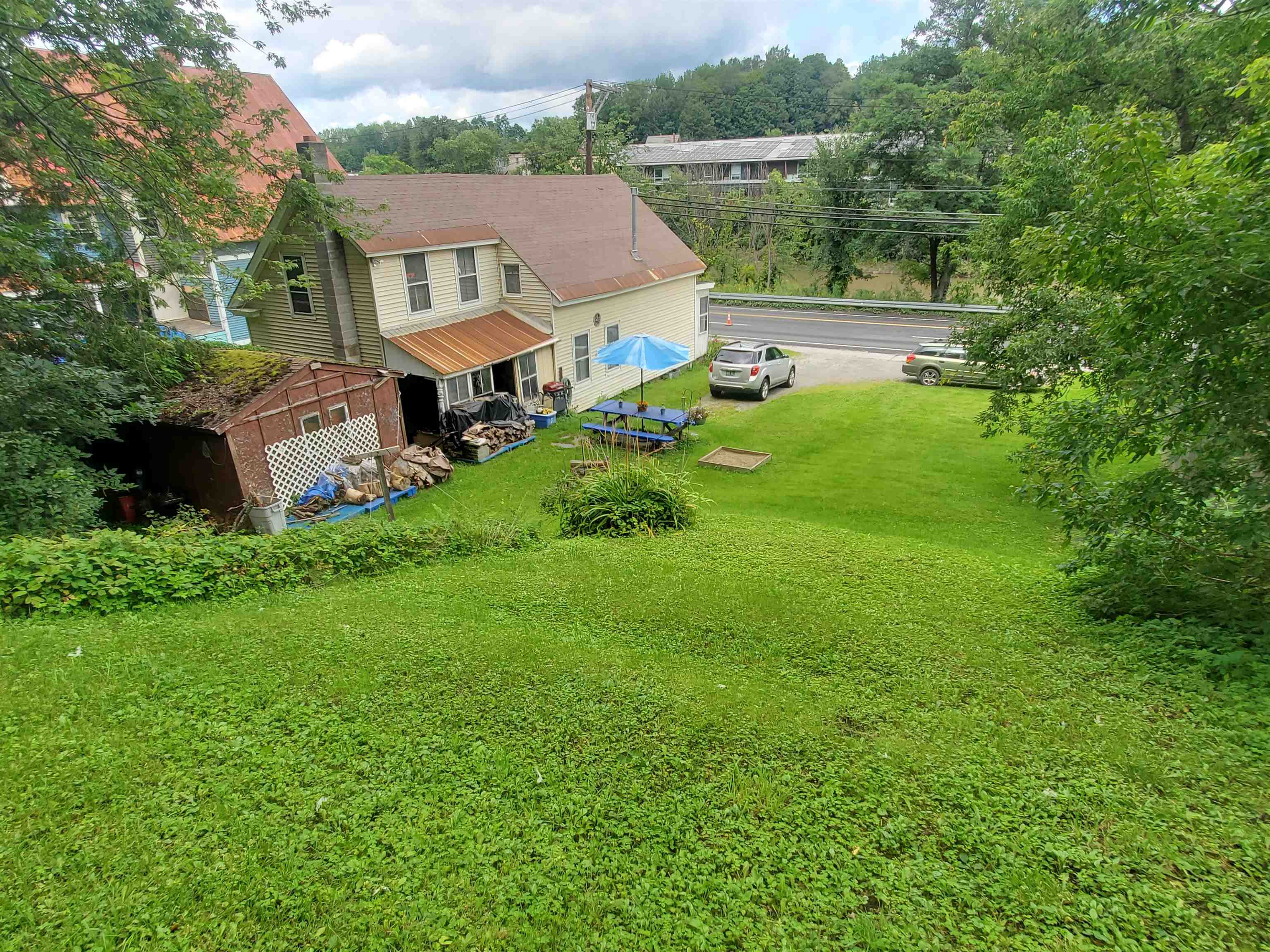 $235,000
85 Berlin Street, Montpelier, VT 05602
3 BEDS
1 BATHS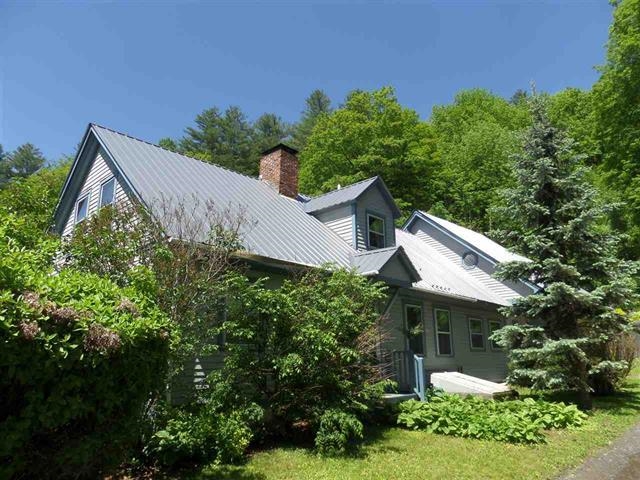 $220,000
189 State Street, Montpelier, VT 05602
3 BEDS
1 | 1 BATHS
It is with great pleasure that Dome Real Estate Group welcomes you to Vermont and our website. With years of experience in the market, we know it's crucial for you to find up-to-date information. This website is designed to be your one-stop shop for real estate in Vermont.
At Dome Real Estate Group, we sell homes, build relationships and problem solve.
Buying and selling can be a stressful and emotional process, and to alleviate that, we anticipate steps to ensure you're informed and ready to take action.
Communication is the key to our success: Your needs and best interests are at the heart of everything we do.
What Our Clients Say
"Jeanne brings a level of professionalism that is far above and beyond other realtors in the area. We spent quite a lot of time with her during our year-long house search, and found her to be always prompt, informed, courteous, and accommodating. She was deft and diplomatic in negotiations with the seller as well, and managed to score us a few concessions on their part even, even in this incredibly tight market. We are so happy to have worked with her, she brought great ease and great advice to our home-buying experience!"
"Jeanne was extremely professional in an entirely positive way under very difficult market conditions. We were only in town for a couple of days, handling much of the process remotely. Jeanne communicated promptly and effectively. We can recommend her without reservation and would go back to her should the situation arise."
"Put this woman at the top of your list when you're in the market as a buyer or seller! She is a full-service agent and provided support above and beyond any other real estate agent I have worked with in the past. I had very specific needs regarding the type of home and price range. It took persistence and patience during one COVID year for her to find the perfect place for me. I highly recommend her as a representative."
"Jeanne helped us relocate to Waitsfield from out of state during the pandemic. Her support, expertise, and hard work were outstanding. With less than a week's notice, she planned a 3-day house hunting trip for us that enabled us to not just see homes in our price range, one that she designed to give us a sense of the rural/urban spread in the area and evaluate what would work best for us. She was so flexible and adaptable with our shifting schedule; rearranged her own to ensure we could go back to houses we loved before we had to leave town. She prepped us accurately for the timeframe needed to close given the speed of the market and delays stemming from the volume of transactions. She dealt with an incredibly difficult listing agent with poise and professionalism ensuring we got the house we wanted and were able to close on time. She went above and beyond to fill in information gaps and get additional info for us when our questions to the listing agent were met with hostility and vague responses – she called the town clerk multiple times and researched property issues even consulting with a contractor to interpret a septic system report. She stayed in regular touch with our lender and lawyer – ensuring seamless coordination and communication. She was so reassuring during what was an incredibly stressful time and all of her advice paid off. We highly recommend her!!"
"We were so lucky to have Jeanne on our team. We brought her in when we were thinking very seriously about a house that perhaps wasn't quite right for us, but we were smitten. Jeanne supported us but she was also keeping an eye out for something more in tune with our needs, specifically one-story age-in-place living. When one came on the market, she got us over there the next day and then helped us craft a winning bid. She made one excellent suggestion (which I won't mention here but if you work with her, ask her) that clinched the deal. I will add that we are probably "higher maintenance" buyers than most -- we come with high expectations of prompt and clear communication -- and Jeanne met all our expectations, with humor and patience. I don't think we would have found or bought this house without her help and for that, we have immense gratitude."
"Jeanne was very responsive and took the time to understand and address our priorities. We felt like her only clients (we weren't) and made sure our requests were addressed immediately. She worked well with the listing agent and made the whole process very easy for us."
"Jeanne was a pleasure to work with from start to closing. She was very well informed, went out of her way to be helpful, responded to questions within hours, knew necessary people (mortgage providers, lawyers) all of whom turned out to be excellent, was fun to be with, and loves Montpelier! I was delighted to work with her (the result of random good luck), and recommend her highly to anyone seeking a new home in central Vermont. Thanks again, Jeanne!"
"This was our first experience purchasing a property and Jeanne made it so simple. She was always quick to respond to our questions, made sure we were well informed, and was extremely pleasant to work with. Would definitely recommend her!"
"My wife and I had a wonderful experience with Jeanne. She was friendly and welcoming, knowledgeable, and understanding. We reached out to Jeanne when we made the decision to move to the area from out of state after an experience with a rather pushy and tone-deaf agent. She knew exactly what our concerns would be making such a big move and took the time to introduce us to the area and help us figure out what would work best for us. Jeanne showed us a variety of properties, being inclusive of the entire range of interests we had expressed, which made it so much easier for us to make a decision. The property we ended up going with is charming, just the right size, and fits perfectly within our budget. I would highly recommend Jeanne to others. She's a fountain of knowledge, and for questions outside of her expertise, she has just the right local contacts to connect you to."
"Jeanne worked with us over the course of 6 months, showing us homes in a variety of towns as we explored our options. She learned about who we were and what we were looking for in our next home and we never felt pressured. She was patient, well informed about the area, and made herself available for showings within a day or two. When we did finally find the house we purchased, there were a few glitches along the way and we found her advice invaluable. Jeanne is a savvy negotiator and we relied on her through the whole process. Her quick response to our questions, by email or phone, was so appreciated. We felt as though we were her only clients."
Latest News
Jan 27, 2022
Signs that Now is the Time to Sell Your Home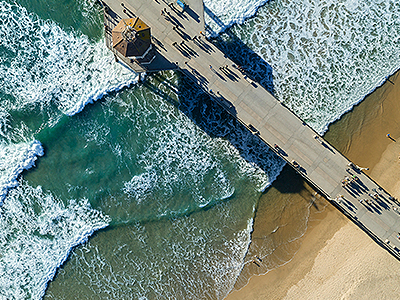 Jan 27, 2022
Remodeling Projects That Will Boost Your Home's Value
Jan 27, 2022
Remodeling Projects That Will Boost Your Home's Value
Jan 27, 2022
Remodeling Projects That Will Boost Your Home's Value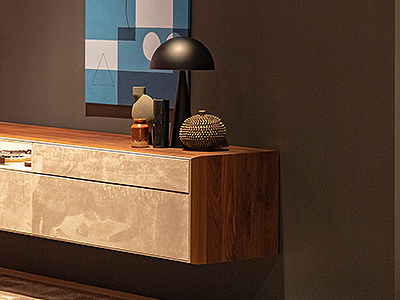 Jan 27, 2022
Tips for First-Time Homebuyers